<![if !supportEmptyParas]> <![endif]>
<![if !supportEmptyParas]> <![endif]>
Department of Biological Sciences
<![if !supportEmptyParas]> <![endif]>
Page created and maintained by
J. Cahill

.
 

Last updated 17 April, 2000.
<![if !supportEmptyParas]> <![endif]>
     The University of Alberta is home to a variety of plant biologists, with expertise and research interests ranging from molecular biology to landscape ecology.  The Plant Biology RIG at the University of Alberta consists of 16 academic staff members within the Department of Biological Sciences.  These researchers, as well as others within the department and in other faculties at the University contribute to an active graduate program and seminar series in plant biology.
<![if !supportEmptyParas]> <![endif]>
<![if !vml]>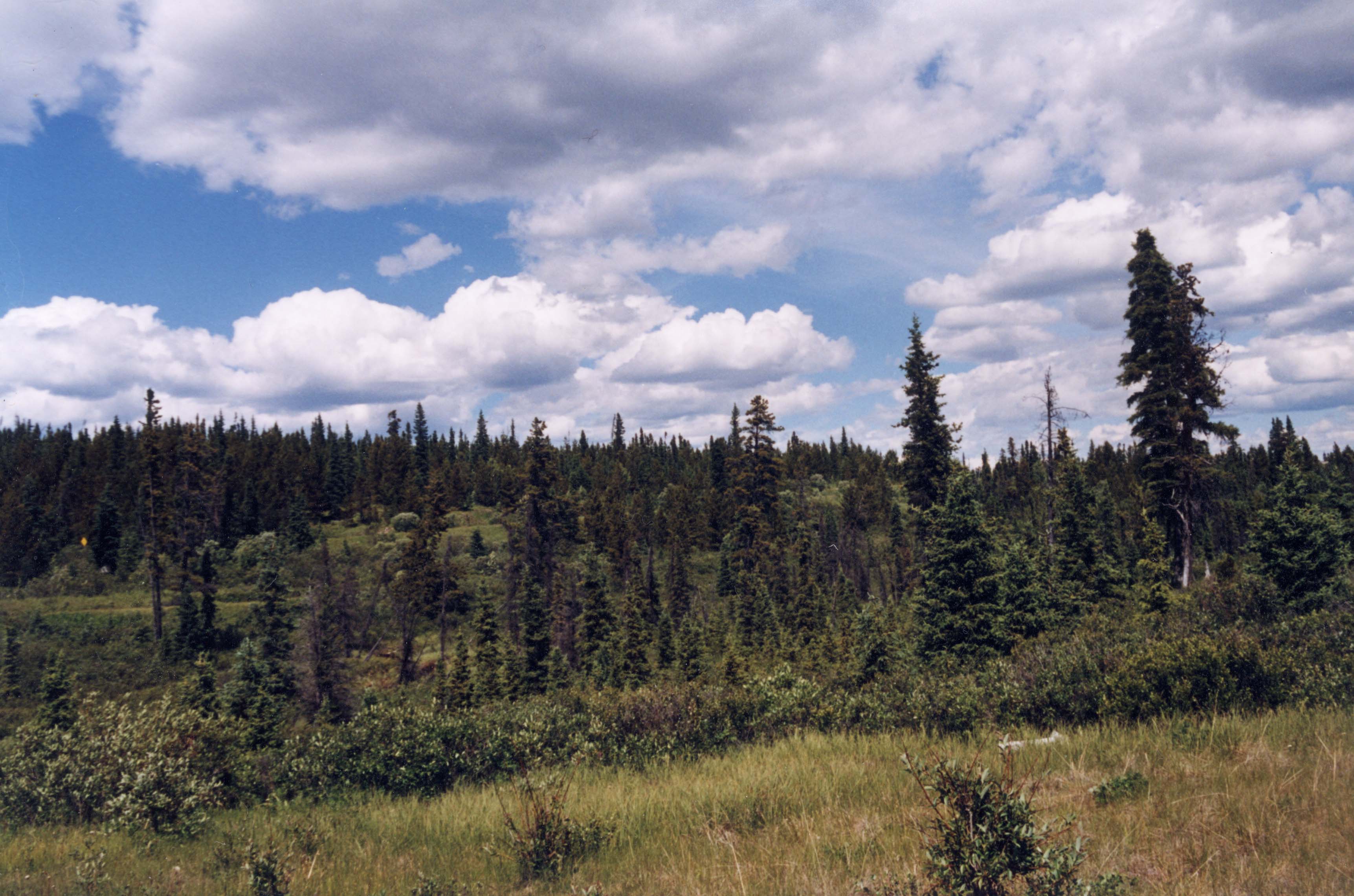 <![endif]>
<![if !supportEmptyParas]> <![endif]>
For additional information or application materials, contact individual staff members directly, or write:
<![if !supportEmptyParas]> <![endif]>
Associate Chair (Graduate Studies)
Department of Biological Sciences
University of Alberta
Edmonton, Alberta T6G 2E9 CANADA
<![if !supportEmptyParas]> <![endif]>
*Phone (780) 492-1904 *FAX (780) 492-9457
E-mail: Graduate Coordinator